Drivers on the road have a hard time seeing bikes during the day, let alone when it is dark. Make sure that you can see and are able to be seen from a safe distance is important to the cyclist , Sate-Lite multifunctional bike light Set LF-12+LR-03K will help you stand out from both directions.
The headlight LF-12 is powered by Premium Li-ion battery and features a 50 LUX high beam and 30 Lux in low beam, It's AUTO mode will automatically adjusts to the outdoor light level to create the optimal beam. Three stage power indicator to remind you recharge in time.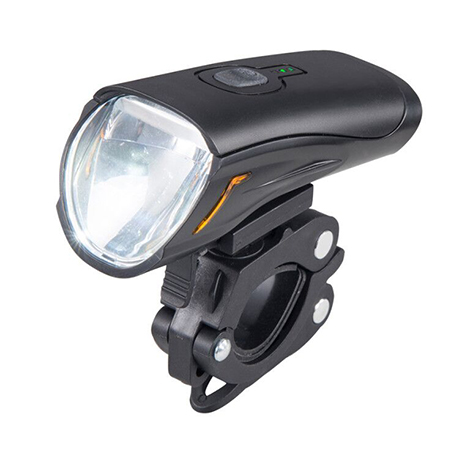 The tail light LR-03K is a condensate light powered by 200mAh LIR2050 battery , It provides 220 degree visibility for cyclists .Make an extremely important contribution to your safety .
Quick –release mount can be installed and removed in a few seconds .
Both of the headlight LF-12 and rear Light LR-03K are comply with waterproof standard IPX5 , they're able to withstand bad weather, allowing you to travel whenever you want to.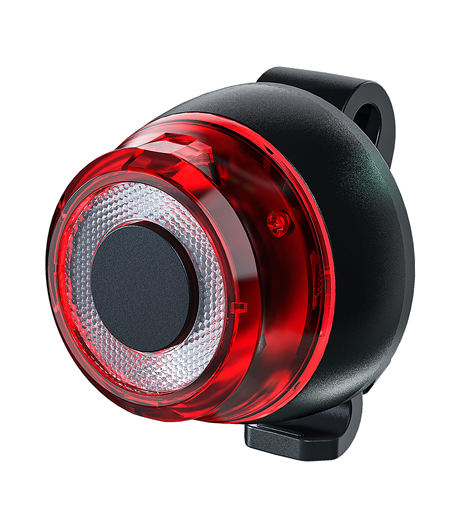 Fahrradlicht
StVZO Fahrradlicht
Fahrradbeleuchtung
StVZO Fahrradbeleuchtung
Fahrradlampe
StVZO Fahrradlampe
ebike light escooter light