110 Lux C7 Super is an excellent design that meets modern requirements.
Our newest arrival headlight C7 Super compiled with Germany StVZO certificated, the net weight is 70g only, we adopted ORSAM LED to ensure the beam quality.
Our R&D team devoted lots of creative ideas on C7 Super:
1. They developed the unique side light extremely decreases rate of accidents.
2. Close range zone optical design can light up the front wheel and width the rider's horizon.
3. Other technology is the advanced anti-glare design, which can greatly increase the safety of the cyclists and the people surrounding.
Meanwhile, aluminum material is a good way to speed up the heat dissipation, achieving the goal of reducing the temperature of the light.
Wide voltage 12V~58V is suitable for types of e-bike and e-scooter. IPX-5 strong waterproof function can resist the bad weather.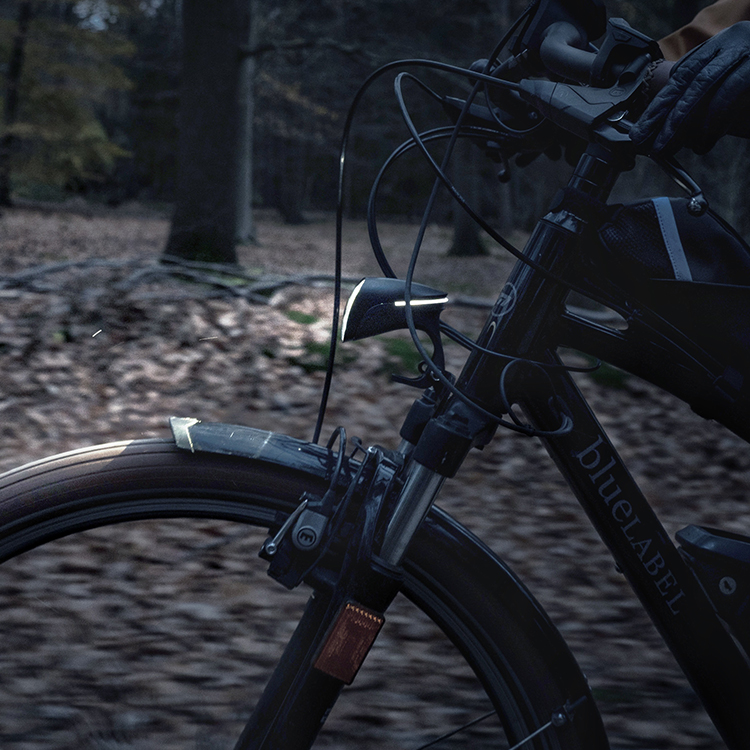 If you want to know more about our products, please contact Yolanda, thanks for your reading: yolandah@sate-lite.com.cn.
StVZO Fahrradlicht
Fahrradbeleuchtung
StVZO Fahrradbeleuchtung
Fahrradlampe
StVZO Fahrradlampe
ebike light escooter light